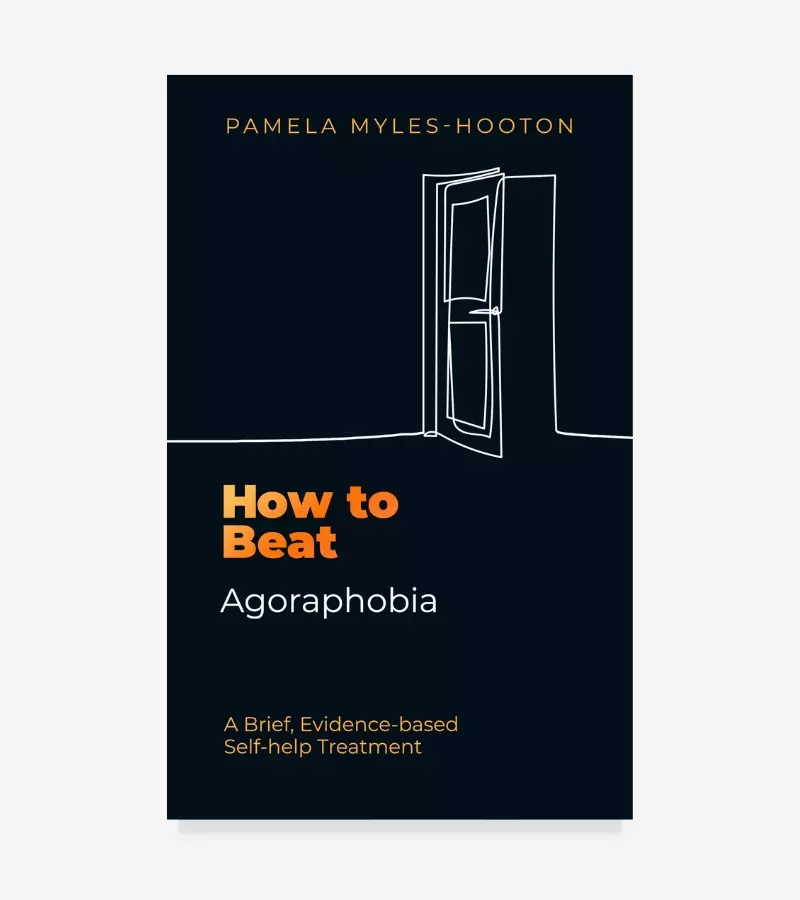 How To Beat Agoraphobia
9781472148360
Myles-Hooton
How To Beat
Paperback
How to Beat
Also available from other retailers
The perfect resource for helping you to beat your agoraphobia, either by yourself or with the support of a health professional.
This book will help you to both understand your agoraphobia and learn techniques so that you can unlock the door to reclaiming your freedom. Written in a friendly, engaging (and jargon-free!) style, this self-help guide encourages interactive reading through tables, illustrations and worksheets. It also has some handy top tips on how to deal with any setbacks along the way. Case studies illustrate the use of the therapy and demonstrate how you can gradually increase your tolerance for the situations that you fear and avoid.

The How to Beat series of books has emerged from recent, revolutionary healthcare service innovations which have made effective psychological treatments available to more people than ever before. The books are designed to allow those who experience common mental health problems to either help themselves to recover or get the best possible benefit out of their contact with health professionals. They contain easy to understand treatments drawn from cognitive behavioural therapy (CBT) which is recommended by the scientific evidence. They are written by authors with considerable experience in the field of CBT training, research and clinical practice.