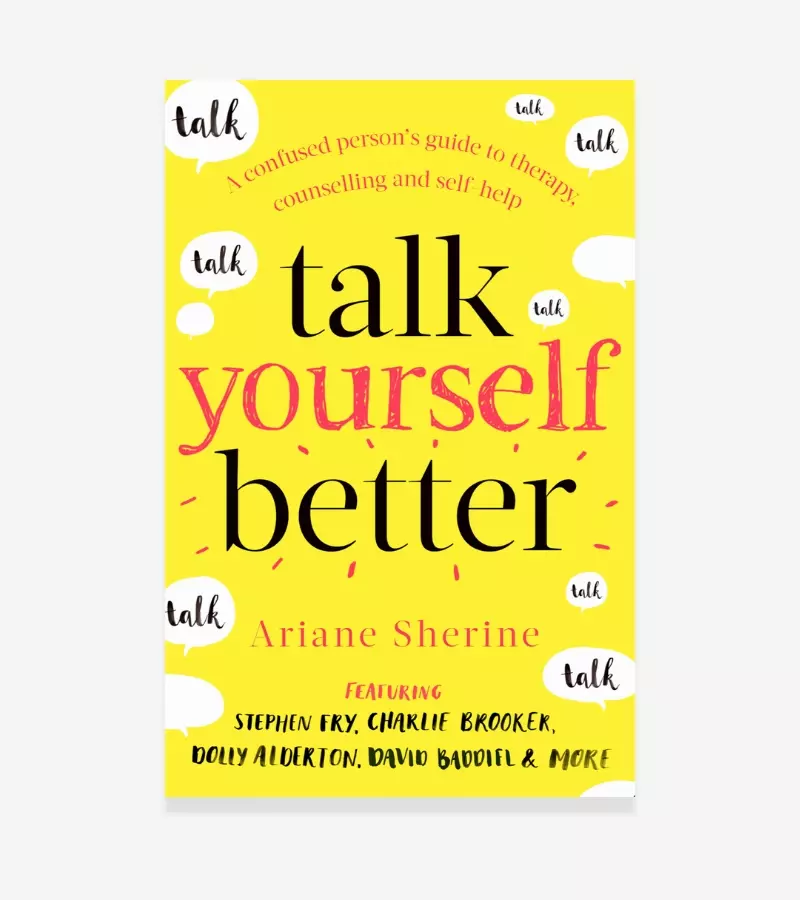 Talk Yourself Better
9781472141330
Sherine
Other
Paperback
Also available from other retailers
So you've decided you want to try therapy. But which type of therapy is best for you? Do you know your CBT from your DBT, your cognitive analytic therapy from your psychoanalysis?
Talk Yourself Better cuts through the confusion when it comes to choosing a therapist. Exploring all the different kinds of therapy available, Ariane Sherine offers an entertaining insight into each type, including interviews with celebrities, writers and therapists themselves to help make taking that first step a whole lot easier.
· Funny and clear Q&A sections guide you through the differences between therapies
· Real life stories give an honest account of the pros and cons of each form of therapy
· Therapist interviews give an insight into why a counsellor would champion their chosen form of practice
· Features contributions from household names such as Stephen Fry, Charlie Brooker, Dolly Alderton and David Baddiel.
This is an essential overview of the bewildering range of options available to you when you want to solve a psychological or emotional problem. Friendly and accessible, Talk Yourself Better stresses the importance of talk therapy in improving your mental health.