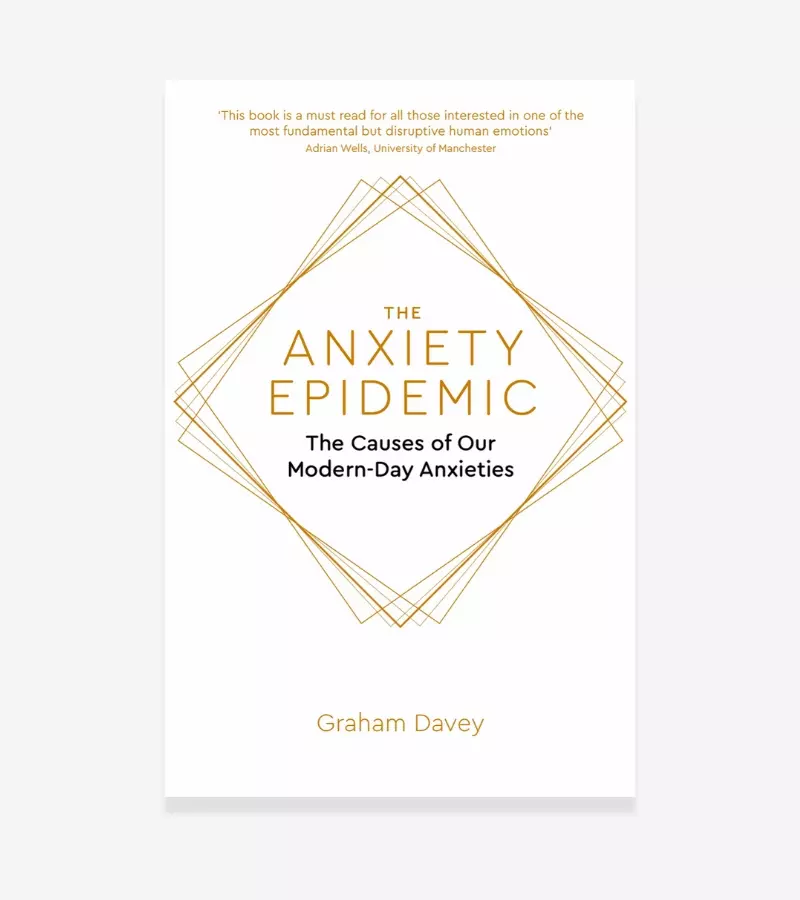 The Anxiety Epidemic
9781472140968
Davey
Other
Paperback
Also available from other retailers
AUDIOBOOK AVAILABLE
Are we living in an age of unprecedented anxiety, or has this always been a problem throughout history?
We only need look around us to see anxieties: in the family home, the workplace, on social media, and especially in the news. It's true that everyone feels anxious at some time in their lives, but we're told we're all feeling more anxious than we've ever been before - and for longer than we've ever done before. It's even reported that anxiety is a modern epidemic significant enough to challenge the dominance of depression as the most common mental health problem.
Much of this increase has been attributed to changes in lifestyles that have led to more stress and pressure being placed on people: from childhood, to adolescence, to adulthood. But that's a big claim. Going back over the generations, how anxious were people in 1968 or 1818? Are people just anxious all the time - regardless of what they do or when they lived? Is anxiety an inevitable consequence of simply being alive?
Graham Davey addresses many important questions about the role of anxiety. What is it good for? What are the unique modern-day causes of our anxieties and stresses? What turns normal everyday anxiety into the disabling disorders that many of us experience - distressing and debilitating conditions such as phobias, social anxiety, panic disorder, obsessive compulsive disorder, pathological worrying and post-traumatic stress disorder? To truly conquer anxiety, we need to understand why it has established its prominent place in our modern world.