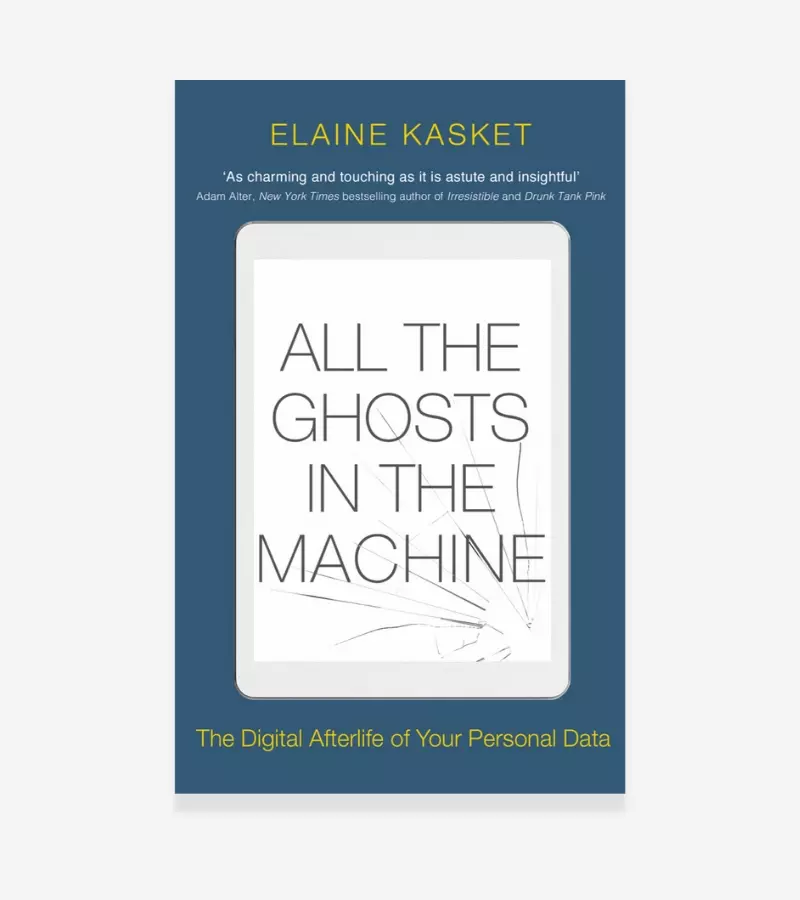 All The Ghosts In The Machine
9781472141903
Kasket
Other
Paperback
Also available from other retailers
AUDIOBOOK AVAILABLE
Seen any ghosts on your smartphone lately?
As we're compelled to capture, store and share more and more of our personal information, there's something we often forget. All that data doesn't just disappear when our physical bodies shuffle off this mortal coil. If the concept of remaining socially active after you're no longer breathing sounds crazy, you might want to get used to the idea. Digital afterlives are a natural consequence of the information age, a reality that barely anyone has prepared for - and that 'anyone' probably includes you.
In All the Ghosts in the Machine, psychologist Elaine Kasket sounds a clarion call to everyone who's never thought about death in the digital age. When someone's hyperconnected, hyperpersonal digital footprint is transformed into their lasting legacy, she asks, who is helped, who is hurt, and who's in charge? And why is now such a critical moment to take our heads out of the sand?
Weaving together personal, moving true stories and scientific research, All the Ghosts in the Machine takes you on a fascinating tour through the valley of the shadow of digital death. In the process, it will transform how you think about your life and your legacy, in a time when our technologies are tantalising us with fantasies of immortality.