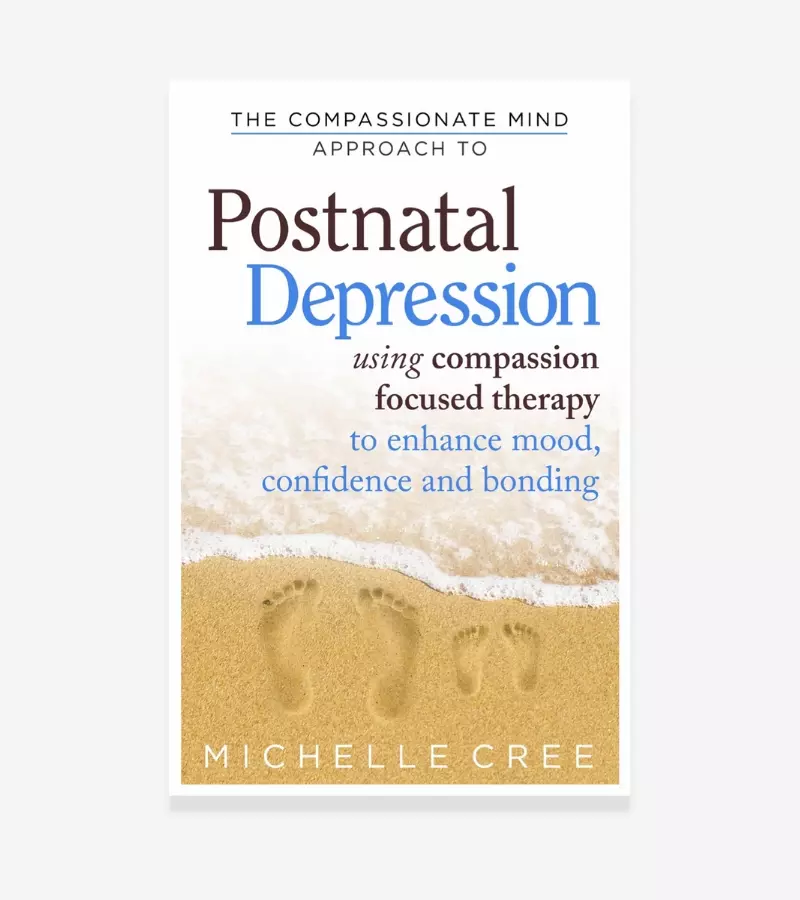 The Compassionate Mind Approach To Postnatal Depression
9781780330853
Cree
The Compassionate Mind Approach
Paperback
Compassionate Mind Approach
Also available from other retailers
It is well-known that having a baby can be a time of joy but also one of anxiety and even depression for new mothers. Indeed it is very common for new mothers to experience a short period of distress following childbirth, often referred to as 'baby blues'. Usually, this passes quite quickly, however for more than 1 in 10 women, this distressing experience can be more prolonged.
This practical self-help book based on Compassion Focused Therapy will help women to recognise some of the symptoms and, where appropriate, to normalise them, thereby alleviating their distress. It will also guide mothers-to-be and new mothers through the maze of confusing feelings that can arise.
Not only will this book cover the basic experiences and symptoms associated with anxiety and depression and childbirth, an evolutionary model of why this occurs, and an outline of the basic Compassionate Mind model, it will guide the reader through a series of exercises that they can use for themselves to develop their compassionate mind and work on their difficulties.
Downloadable audio exercises recorded by Elli Tholouli: https://www.compassioncentre.gr/en/