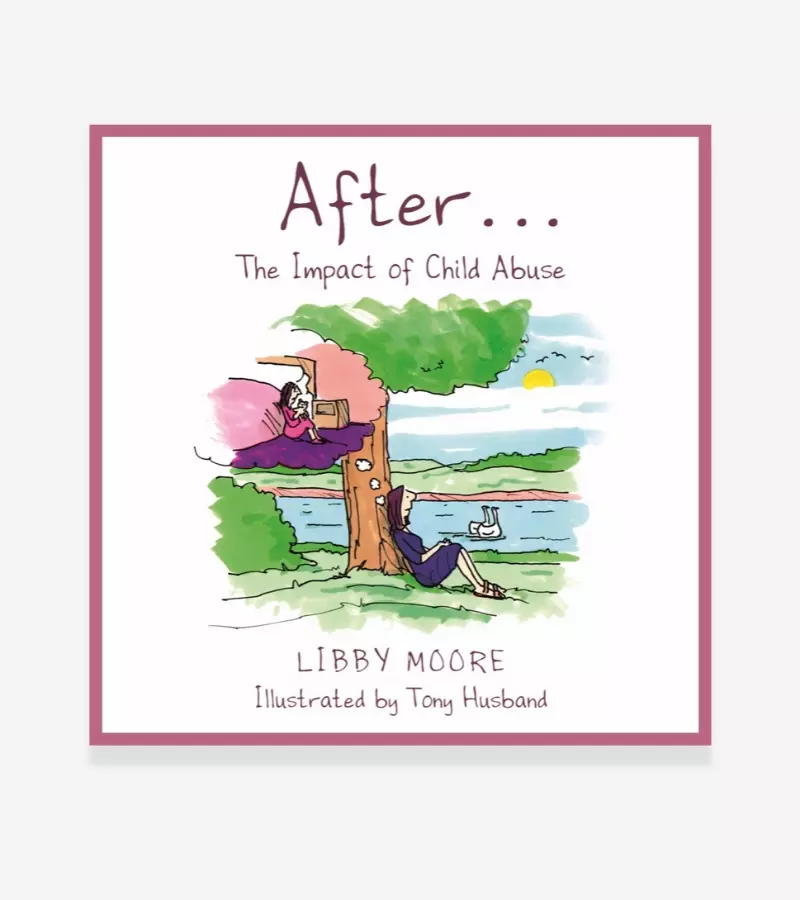 After...
9781472144256
Moore/Husband
Illustrated Self-help
Flexibound
Illustrated Self-help
Also available from other retailers
'A kind, tough, brave, important little story ... it will be a godsend to so many people, grown, growing and very young' - Joanna Lumley OBE

I want to talk about the things that are happening to you... to us.

As a little girl, Libby Moore was sexually abused by someone she should have been able to trust. Sadly, her experience is not uncommon. Many vulnerable children find themselves trapped in similarly devastating situations.

Abuse leaves indelible marks; Libby lives with severe low self-esteem that has affected her relationships, career and choices into adulthood. She wishes that she could have supported and comforted her younger self, and explained that even when darkness seems all around light still exists. After... is Libby's way of reaching out and reconnecting with her younger self - and to all other survivors of child abuse.

Essential and heart-breaking, with powerful and expressive illustrations by acclaimed cartoonist Tony Husband, this is a compelling and universal personal story. It will comfort and inspire anyone who has suffered childhood violence and abuse, and act as a trusted, therapeutic resource. Full of sensitivity and understanding, it takes a clear-sighted look at how trauma can affect and shape us and explains how through self-compassion we can learn to embrace life and begin to live again.