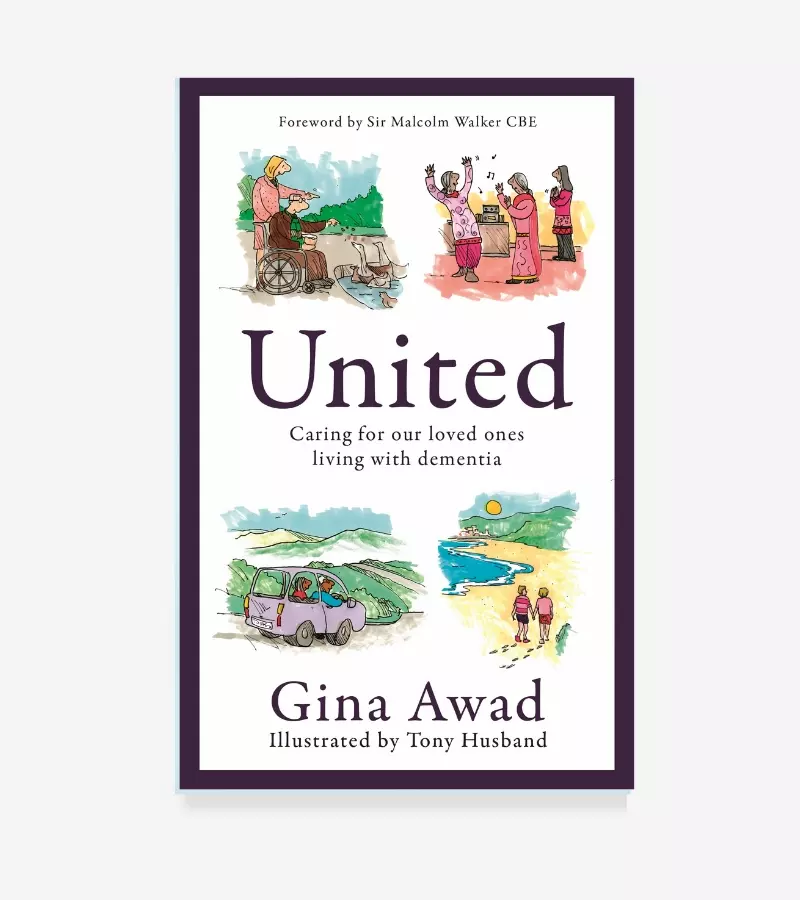 United
9781472146519
Awad
Illustrated Self-help
Paperback
Illustrated Self-help
Also available from other retailers
A moving and beautifully illustrated book that captures the real life tales of people living with dementia, as told by their loved ones caring for them.

This humorous, heartwarming and often heartbreaking collection will be relatable and supportive for anyone touched by dementia in their lives, and provides insight and information for anyone wanting to know more.

The stories reflect on: the impact of receiving a diagnosis, the importance of person-centred care and social inclusion; the power of meaningful engagement, partnerships, peer support and much, much more.