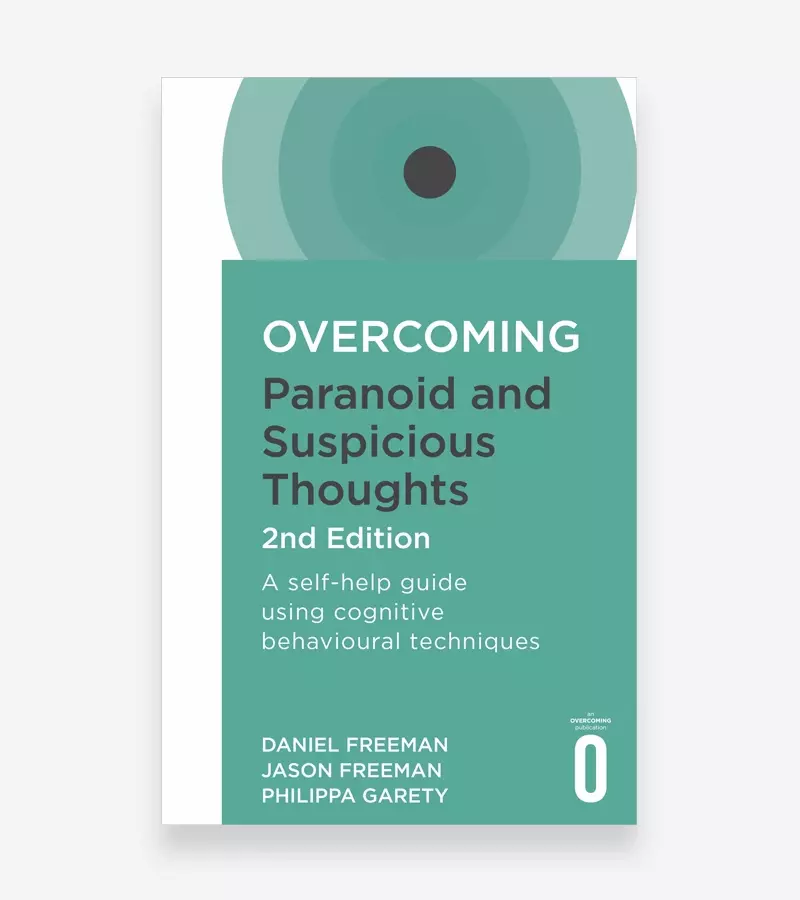 Overcoming Paranoid And Suspicious Thoughts
9781472135940
Freeman/Freeman/Garety
Overcoming
Paperback
Overcoming
Also available from other retailers
'This is the definitive practical guide for the leaders in the field on a hugely important topic. Written in an engaging, easy-to-understand style, the book tells how new research on paranoia is revealing how best to overcome it. The first edition helped many thousands of sufferers and the second edition promises even more.' Mark Williams, Emeritus Professor of Clinical Psychology, University of Oxford, co-author of Mindfulness: Finding Peace in a Frantic World
Do you feel as if others are out to get you? Research shows that 20-30 percent of people in the UK frequently have paranoid or suspicious thoughts about other people. These feelings can make life a misery.
In this fully revised and expanded new edition, the authors explain how cognitive behavioural therapy (CBT) techniques can be used to treat this disorder by changing unhelpful patterns of behaviour and thought.
'The authors of this excellent and timely book have played a major role in developing our understanding of how suspicious thoughts arise and, crucially, how we can learn to cope with them.' Nicholas Tarrier, Professor of Clinical Psychology, Manchester University
Overcoming self-help guides use clinically proven CBT techniques to treat long-standing and disabling conditions, both psychological and physical. Many guides in the Overcoming series are recommended by the Department of Health under the Books on Prescription scheme.