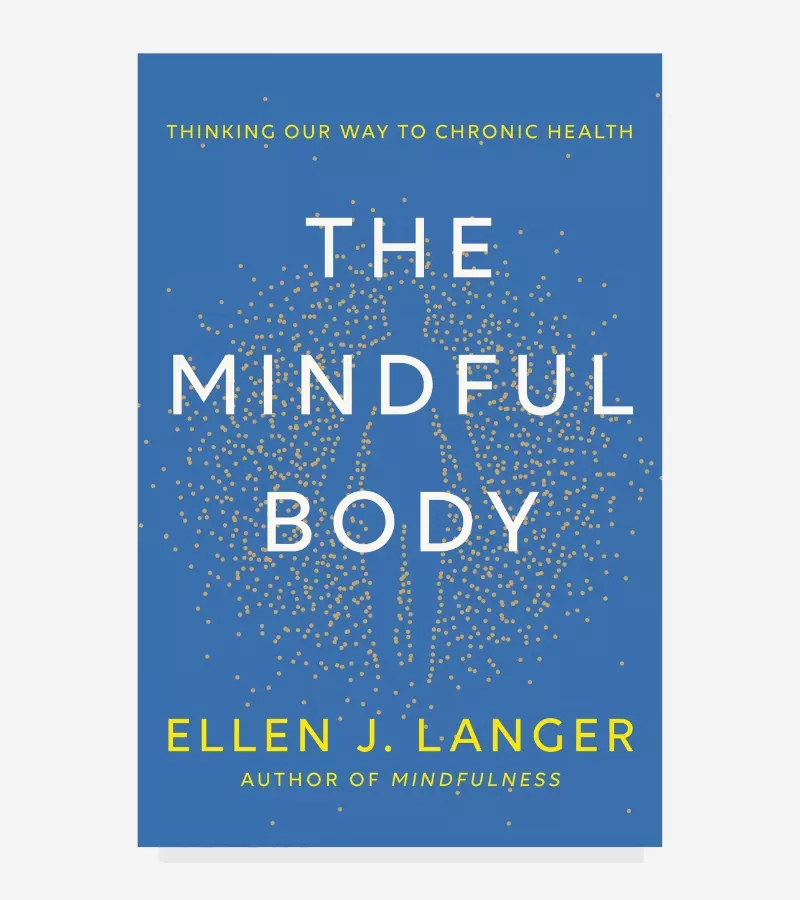 The Mindful Body
9781472148612
Langer
Other
Hardcover
Also available from other retailers
AUDIOBOOK AVAILABLE
Have you ever wondered if you could improve your health by harnessing the power of your mind?

When it comes to our health, too many of us feel trapped by a medical diagnosis, believing that it can only mean a static or worsening condition. Whether it is stiff knees, frayed nerves or failing eyesight, your mind can lead you to believe things will only get worse. But with practical steps and scientific research you can take control of your mindset, by using your thoughts and perspective to help improve your wellbeing.

In The Mindful Body, award-winning social psychologist Ellen J. Langer draws on her lifetime of expertise and trailblazing research by revealing the capacity that mindfulness has to transform our lives. Opening the door to her pioneering Harvard lab, Langer uncovers the secret of how the mind and the body are in fact a single system, and if we embrace the idea of mind-body unity, new possibilities for controlling our health become available to us.

Featuring autobiographical anecdotes, iconoclastic philosophy and cutting-edge research, The Mindful Body will help you navigate a path to improved health and wellbeing and in turn boost your cognitive capabilities so that you can take back control of your body for a brighter future.