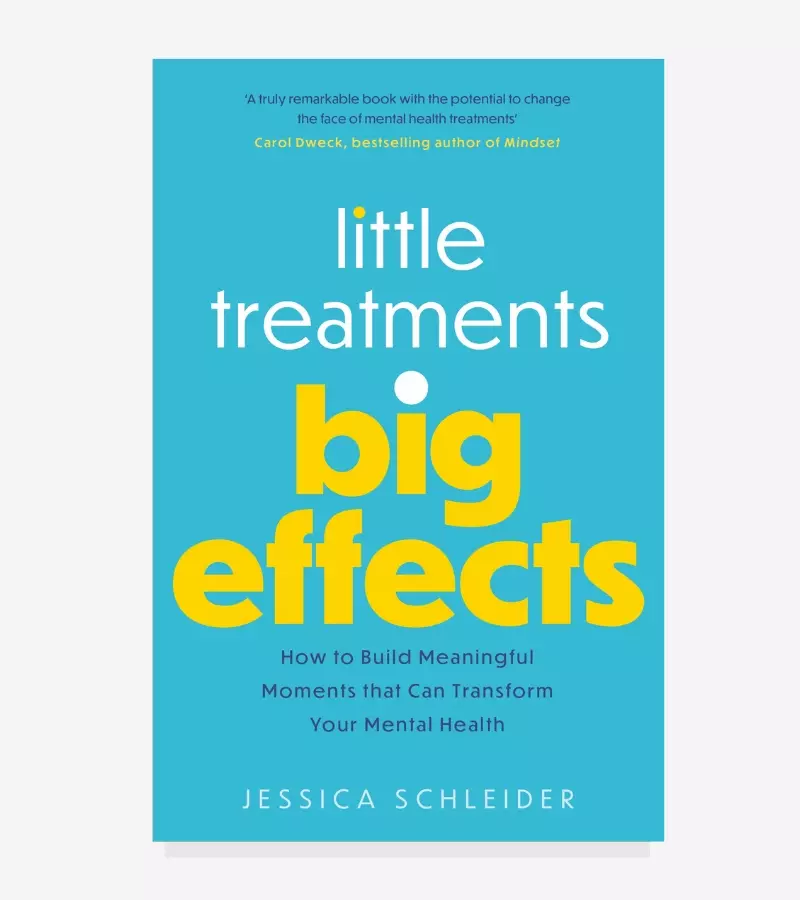 Little Treatments, Big Effects
9781472147226
Schleider
Other
Paperback
Also available from other retailers
If you've ever wanted mental health support but haven't been able to get it, you are not alone.

In fact, you're part of the more than 50% of adults and more than 75% of young people worldwide with unmet psychological needs. Maybe you've faced months-long waiting lists, or you're not sure if your problems are 'bad enough' to merit treatment? Maybe you tried therapy but stopped due to costs or time constraints? Perhaps you just don't know where to start looking? The fact is, there are infinite reasons why mental health treatment is hard to get. There's an urgent need for new ideas and pathways to help people heal.

Little Treatments, Big Effects integrates cutting-edge psychological science, lived experience narratives and practical self-help activities to introduce a new type of therapeutic experience to audiences worldwide: single-session interventions. Its chapters unpack why systemic change in mental healthcare is necessary; the science behind how single-session interventions make it possible; how others have created 'meaningful moments' in their recovery journeys (and how you can, too); and how single-session interventions could transform the mental healthcare system into one that's accessible to all.