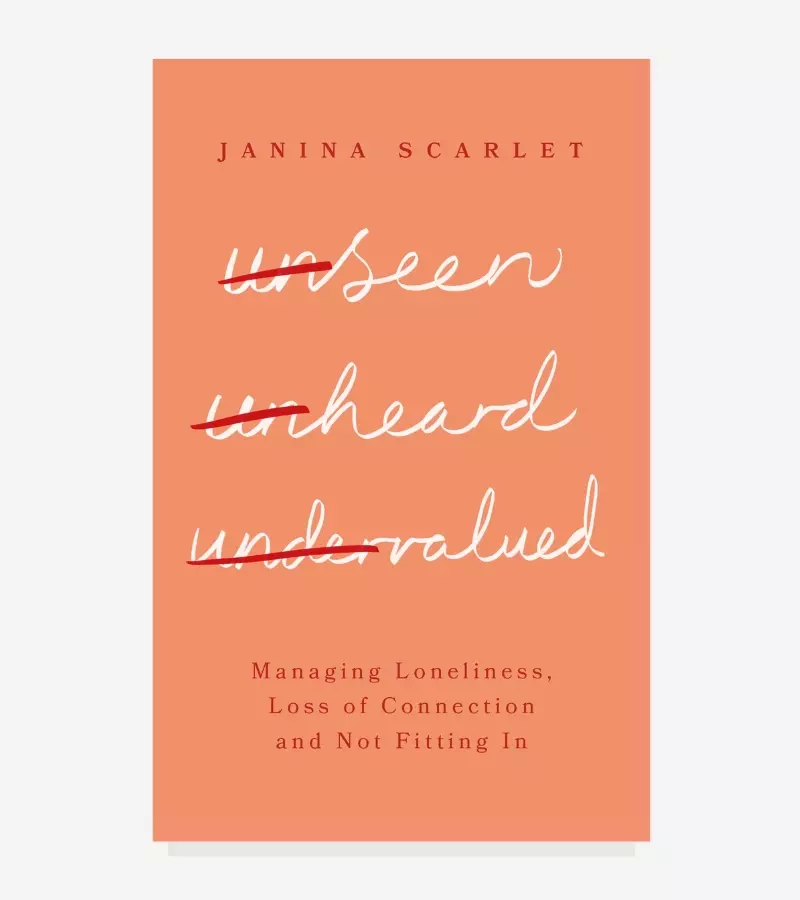 Unseen, Unheard, Undervalued
9781472147691
Scarlet
Other
Paperback
Also available from other retailers
AUDIOBOOK AVAILABLE
Have you ever felt like you're shouting into the void for someone to just see you and to acknowledge that you exist, that you have value, that you are loved?

That feeling-like no one can really see who you are, like no one really gets it, that's loneliness. The truth is everyone feels lonely. It is a universal emotion, one we all experience at one point or another, but we have also been made to feel ashamed, oppressed and stigmatised about experiencing it.

Being seen means that someone notices you and includes you. Being heard means to be listened to without interruption, gaslighting or invalidation, but rather with compassion and understanding. Being valued means being respected and treated with compassion and kindness. When all three of these needs are met, we experience a sense of belonging. Human beings need more than access to food, sleep and water to survive. We also need to feel that sense of belonging, understanding and support.

This book will help you reduce your shame around loneliness, to help you manage it, and to foster a sense of belonging. It will help you identify how loneliness may show up in your own life, understand how it impacts you, and help you discover some actionable steps you can take in order to feel seen, heard and valued. You deserve nothing less.