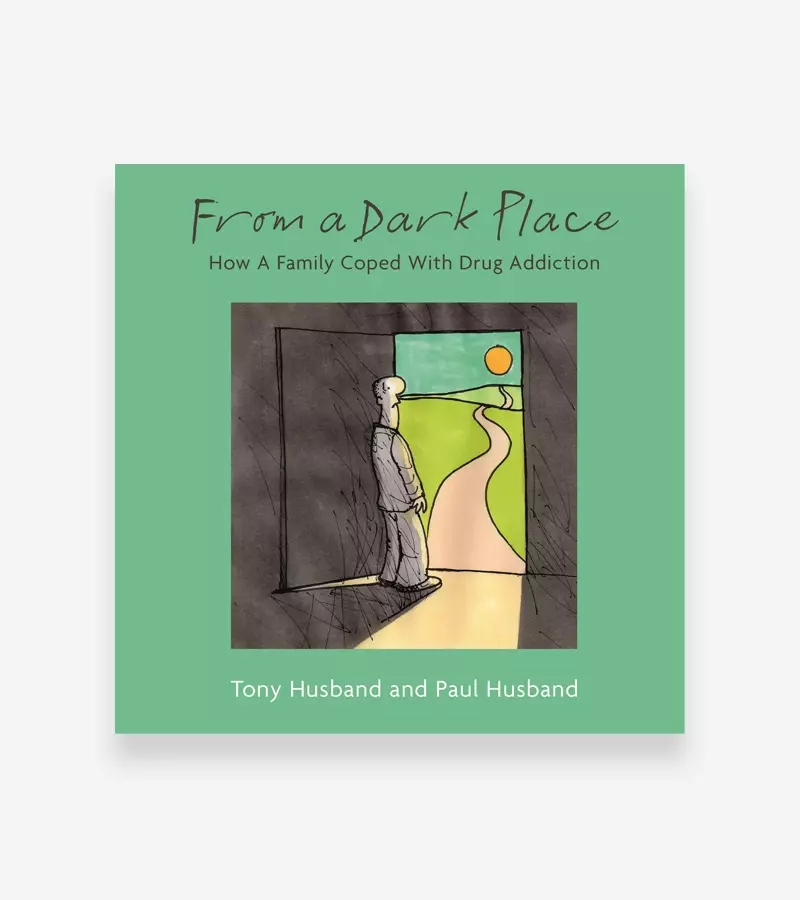 From A Dark Place
9781472137128
Husband/Husband
Illustrated Self-help
Flexibound
Illustrated Self-help
Also available from other retailers
When the Husband family realised that their son Paul was addicted to heroin, they did everything they could to help him but it seemed that every step in the right direction would be followed by another relapse as Paul lied to them, stole from them, and come close to losing his life.
This illustrated title from award-winning cartoonist Tony Husband tells the tale of those dark days as they worked as a family to get Paul into the right sort of supportive environment where he could truly recover from his dangerous addiction, and move from that dark place to a brighter future.
This inspiring and compelling story will appeal to anyone who has struggled with an addictive disorder or any families or friends who have had to support someone through such a situation. Anyone who was touched by Tony's Take Care, Son - The Story of my Dad and His Dementia will be similarly moved and uplifted by From A Dark Place.