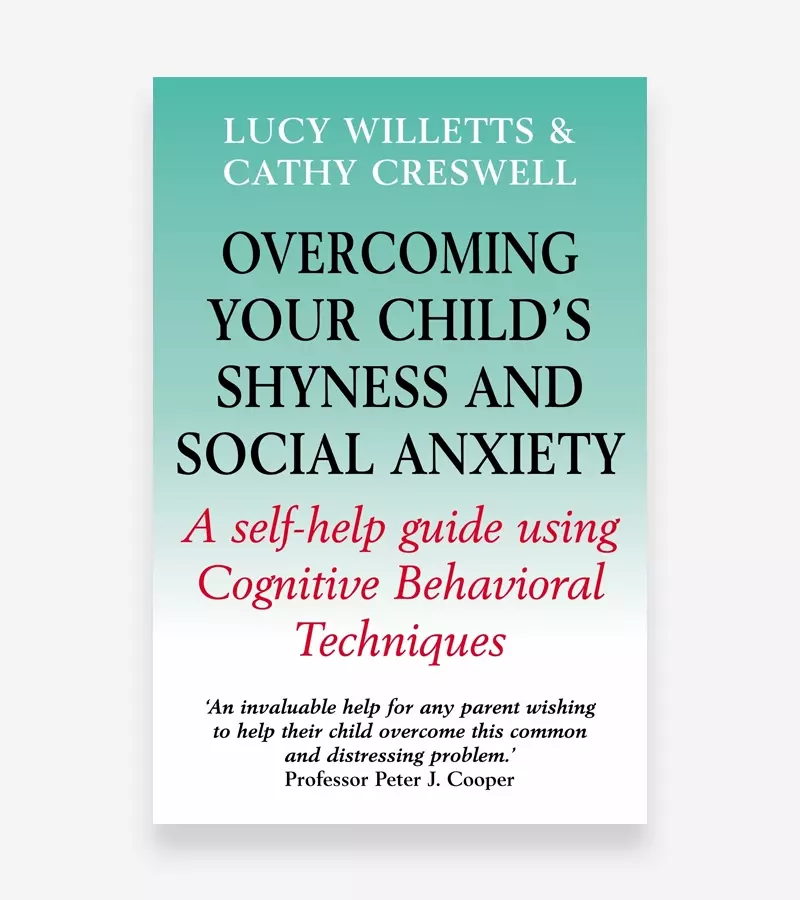 Overcoming Your Child's Shyness And Social Anxiety
9781845290870
Willetts/Creswell
Overcoming
Paperback
Overcoming
Also available from other retailers
Many children are naturally shy but extreme shyness and social anxiety can become a major childhood problem, leading to avoidance of school, difficulty in making friends and even developing into social anxiety in adulthood.
In Overcoming Your Child's Shyness and Social Anxiety, child psychologists Lucy Willetts and Cathy Creswell explain how parents can help a shy child learn to challenge their thoughts and behaviour patterns and learn to participate confidently in every aspect of their lives.
Based on clinically proven cognitive behavioural principles, the book explains what causes shyness, how to identify social anxiety in your child (sometimes masked by anger or stubbornness) and how to gradually help your child face their anxieties and develop problem-solving strategies. This book is a must for parents, teachers and anyone working with children.