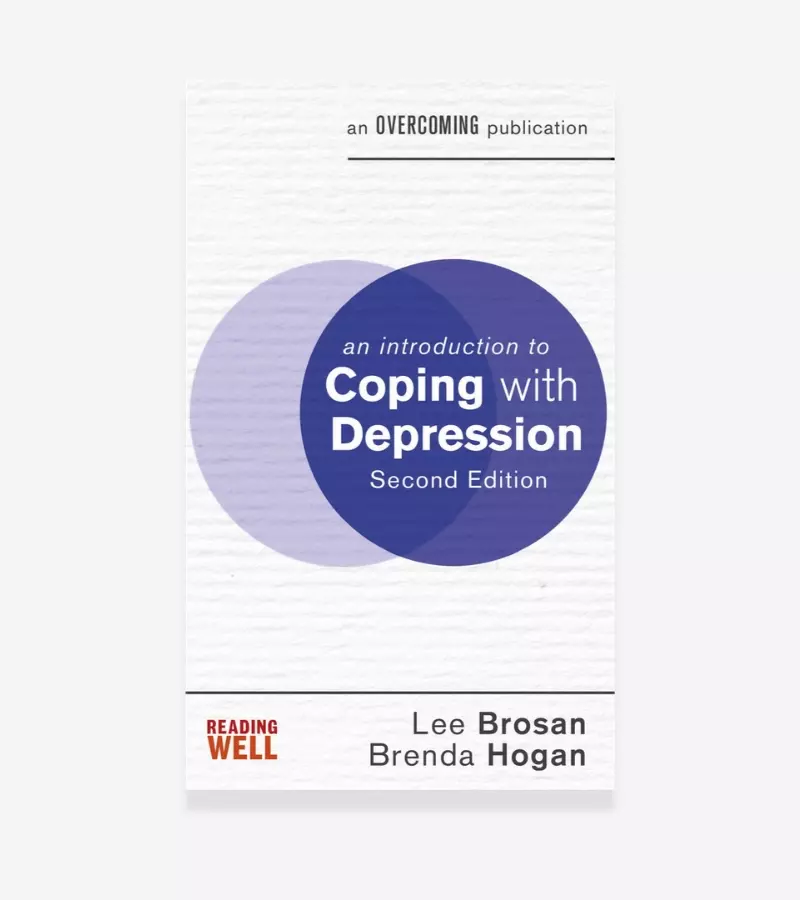 An Introduction To Coping With Depression
9781472140210
Brosan/Hogan
An Introduction to Coping
Paperback
An Introduction to Coping
Also available from other retailers
Written by experienced practitioners, this introductory booklet explains what depression is and how it makes you feel. It will help the reader to understand their symptoms and is ideal as an immediate coping strategy and as a preliminary to fuller therapy.
How depression develops and what keeps it going.
How to spot and challenge thoughts that maintain your depression
Problem-solving and balanced thinking.