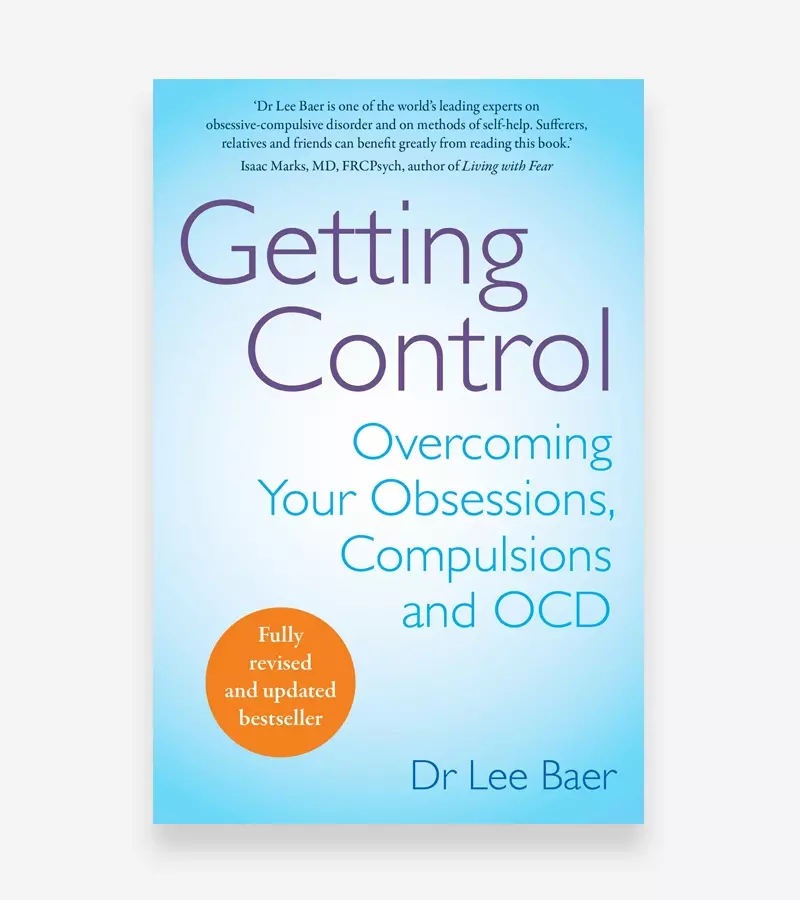 Getting Control
9781780339825
Baer
Other
Paperback
Also available from other retailers
The first comprehensive guide to treating obsessive-compulsive disorder based on clinically proven behavioural therapy techniques, Dr Lee Baer's Getting Control has been providing OCD sufferers with information and relief for more than twenty years. In the same easy-to-understand format as the original, this updated edition includes:
Cutting-edge behavioural therapy techniques.
Breakthrough advances in neuroscience.
The brand-new material on hoarding.
Expanded sections on how families can help OCD sufferers.
The latest diagnostic standards.
A completely revised list of resources.
OCD sufferers and their loved ones will find everything they need to assess their symptoms, set realistic goals, and create specific therapeutic exercises for managing this disorder.