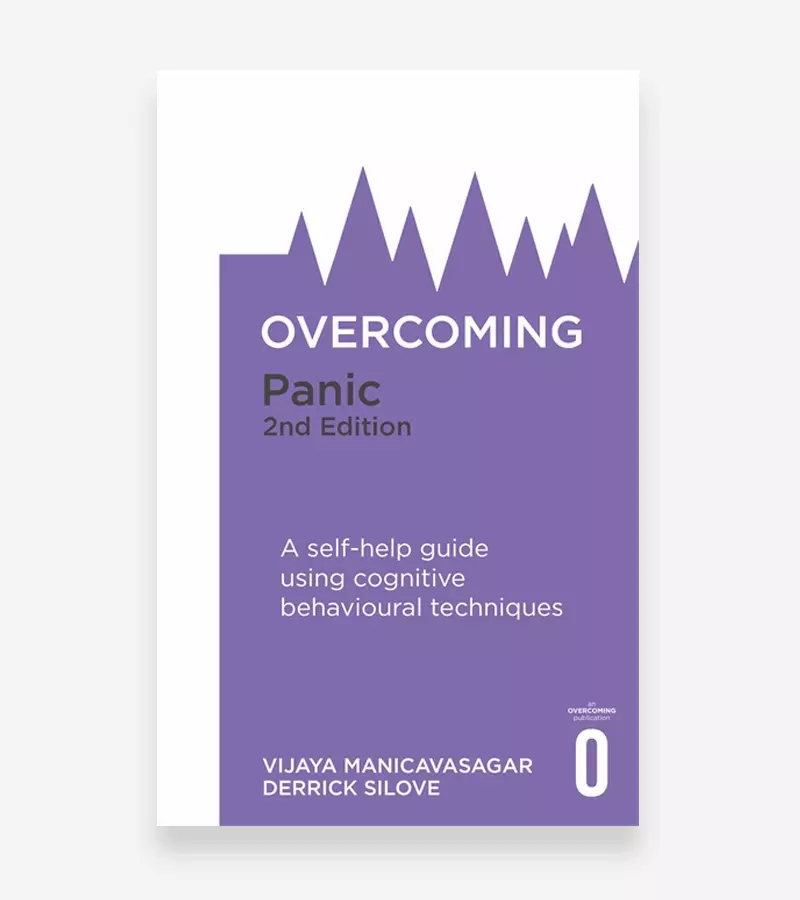 Overcoming Panic
9781472135827
Manicavasagar/Silove
Overcoming
Paperback
Overcoming
Also available from other retailers
Overcome the crippling effects of panic attacks and agoraphobia

Do you sometimes feel overwhelmed by feelings of panic that seem to come from nowhere and yet feel terrifyingly real? Do you avoid certain situations because you think you'll experience a panic attack? If so, this step-by-step self-help course can give you the necessary skills to overcome and prevent such attacks and the associated agoraphobia.
Based on cognitive behavioural therapy (CBT) techniques and the authors' many years of experience and expertise in treating this disabling condition, it offers an indispensable guide for anyone affected, including sufferers, their friends and families, psychologists and those working in the medical profession.
Explains the many forms and causes of panic
Contains a complete self-help program and monitoring sheets
Based on clinically proven techniques of cognitive therapy