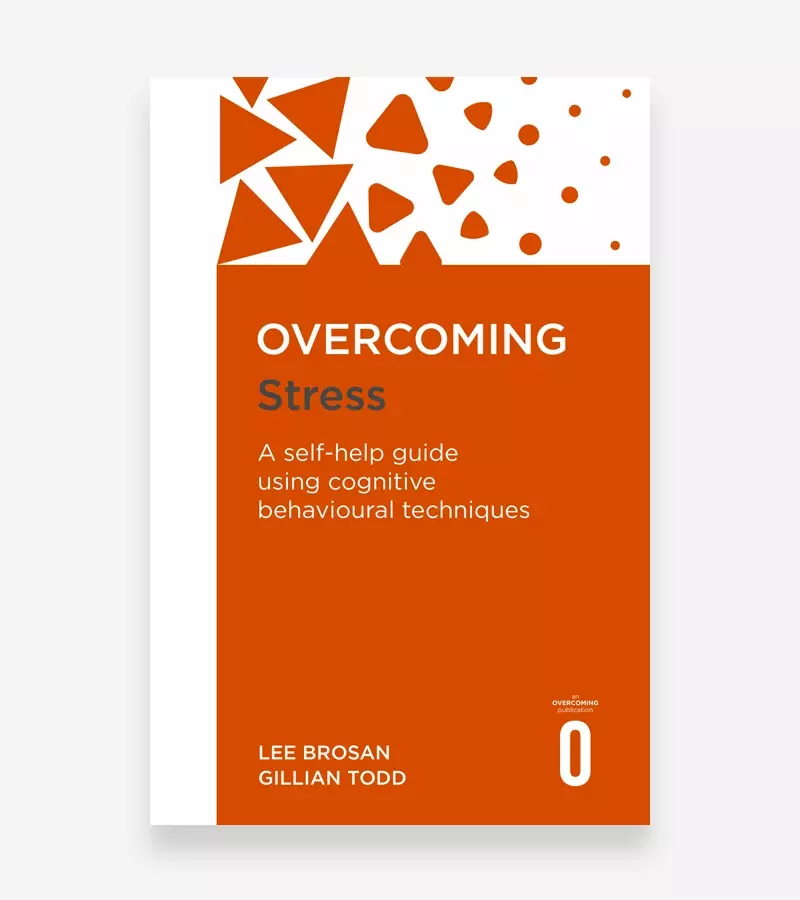 Overcoming Stress
9781845292331
Brosan/Todd
Overcoming
Paperback
Overcoming
Also available from other retailers
Overcoming app now available via iTunes and the Google Play Store.
'An excellent book filled with practical tips for understanding and managing stress.'
Professor David M. Clark, Professor and Chair of Experimental Psychology, University of Oxford
Most of us know what it is like to feel stressed - so much so, in fact, that we take it for granted that we are going to feel stressed and assume that there's not much to be done about it. Too much stress can disrupt our lives almost without our realizing it. However, there is a tried and tested approach to coping using cognitive behavioural therapy (CBT). In this easy-to-use self-help guide, the authors help you to recognize what happens when under stress and how to change how you think, feel and act so that you learn to retain a balanced outlook on life and manage it more effectively too.
· Provides a complete CBT self-help course with case studies and step-by-step explanations
· Shows how to permanently improve your overall quality of life by changing the ways you respond to stress
Overcoming self-help guides use clinically proven techniques to treat long-standing and disabling conditions, both psychological and physical. Many guides in the Overcoming series are recommended under the Reading Well Books on Prescription scheme.