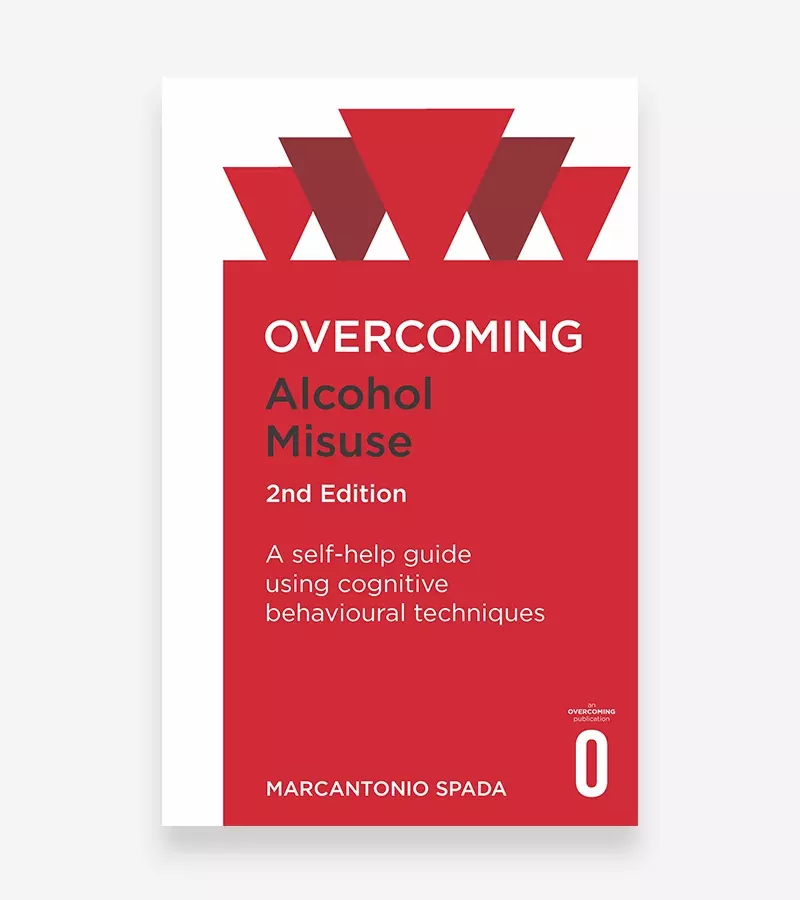 Overcoming Alcohol Misuse
9781472138583
Spada
Overcoming
Paperback
Overcoming
Also available from other retailers
How to regain control when alcohol is taking over your life.

Statistics show that misuse of alcohol is a very common problem. Using alcohol unwisely can have long-term effects on your health, career and family life. This self-help book helps you take a healthier approach to drinking.
Using methods based on real clinical practice and proven cognitive behavioural therapy (CBT) techniques, this revised and updated edition shows you how to regain control of your alcohol consumption.