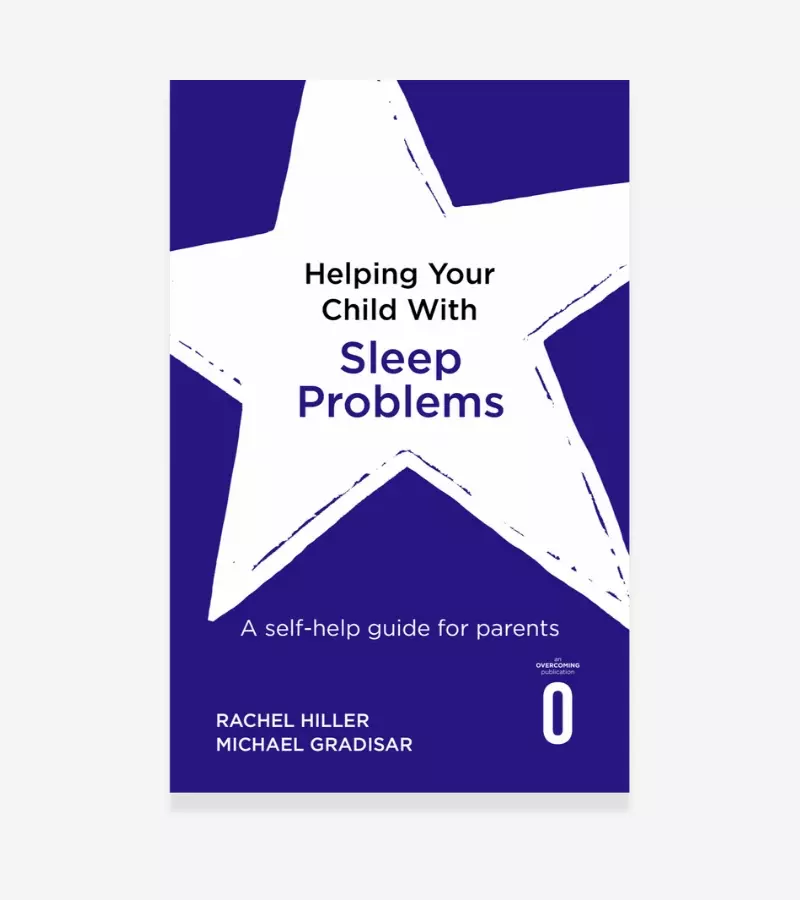 Helping Your Child with Sleep Problems
9781472138729
Hiller/Gradisar
Helping Your Child
Paperback
Helping Your Child
Also available from other retailers
Does your child have trouble getting to sleep? Are they worried about being left alone?
Sleep problems are a common issue for school-aged children and can be a stressful situation for child and parent alike. But whether your child suffers from bedtime separation anxiety, insomnia or night-terrors, or simply refuses to sleep in their own bed, this book can help.
Written by expert authors with experience of treating childhood sleep disorders, this easy to read manual uses tried and trusted techniques from cognitive behavioural therapy (CBT) to help everyone have a better night's sleep, including:
· Using sleep diaries to set a sleep routine that helps your child fall asleep quicker
· Proven methods for helping your child to face their worries around bedtime
· Strategies for dealing with bedwetting, night terrors and sleepwalking
This step-by-step guide to establishing better sleep patterns will help you become a sleep therapist for your child!