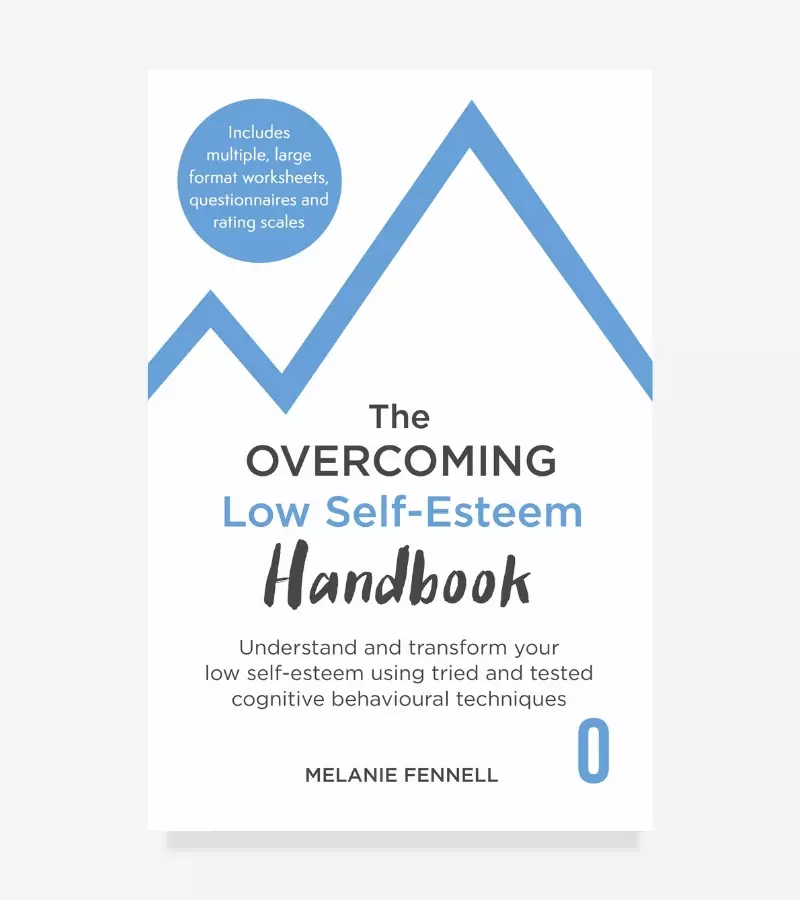 The Overcoming Low Self-Esteem Handbook
9781472145376
Fennell
Overcoming
Paperback
Overcoming
Also available from other retailers
Boost your confidence and change your life for the better

Low self-esteem can make life difficult in all sorts of ways. It can make you anxious and unhappy, tormented by doubts and self-critical thoughts. It can get in the way of feeling at ease with other people and stop you from leading the life you want to lead. It makes it hard to value and appreciate yourself in the same way you would another person you care about.

Melanie Fennell's acclaimed and bestselling self-help guide Overcoming Low Self-esteem has become a classic of self-help literature, winning widespread praise for its practical and user-friendly approach. At last, this benchmark work is available as a large format, practical manual, complete with worksheets, diaries and exercises.

The Overcoming Low Self-esteem Handbook will help you to understand your low self-esteem and break out of the vicious circle of self-destructive thinking, distress and unhelpful behaviour. Using practical techniques from cognitive behavioural therapy (CBT), this book will help you learn the art of self-acceptance and so transform your sense of yourself for the better. Specifically, you will:
Find out how low self-esteem develops and what keeps it going
Question your negative thoughts and the attitudes that underlie them
Identify your strengths and good qualities, allow yourself to enjoy life to the full, and discover a more balanced, kindly view of yourself
Trace your progress, monitor your behaviour and record step-by-step improvement
Ideal for working through on your own or with guided assistance, this is a complete step-by-step treatment guide.